"Why not put the ownership of data into the hands of consumers themselves, but also give them the convenience they have come to expect the cloud provides?"
Everyone has the right to keep their digital data private, secure and accessible wherever they are. This conviction reinforces our commitment to innovation that gives strength and peace of mind. Our vision is to implement a technology that enables the preservation of memories from one digital generation to the next.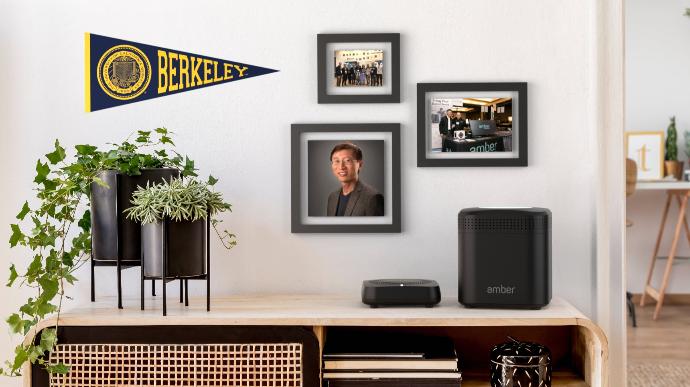 Our CEO - Dr. Sutardja
Born in Indonesia, Dr. Sutardja grew up in Singapore and has shown a deep fascination for electronics since his youth. Dr. Sutardja continued to focus on learning all the prerequisites necessary to fully understand a topic throughout his career. At the University of California, Berkeley, he took as many courses as possible in the disciplines of electrical engineering and computer science, choosing to explore as many new concepts as possible.
After graduating from UC Berkeley, Dr. Sutardja joined IBM's Almaden Research Center. This work was a departure from his studies at Berkeley and eventually led to his development of IBM's first complementary metal oxide semiconductor reading channel chip (CMOS).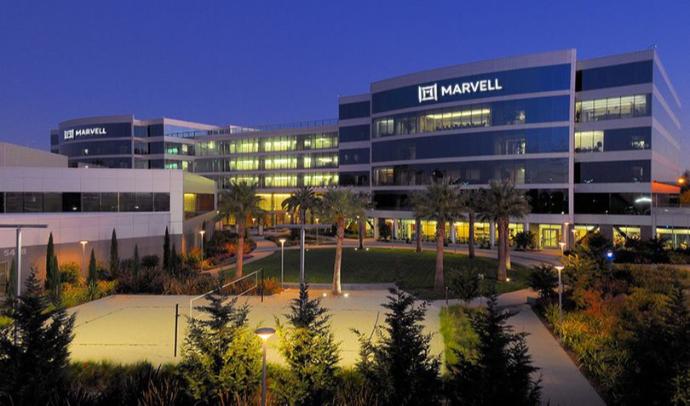 From Marvell to LatticeWork
Together with his brother Sehat Sultardja and sister-in-law Weili Dai, Dr. Sutardja founded the Marvell Technology Group in 1995. While at Marvell, Dr. Sutardja produced over 300 patents in semiconductor and storage systems. Today, Marvell has over 5,000 employees worldwide and a market limit of almost $24 billion (NYSE: MRVL).
After nearly 20 years, launching countless products, creating thousands of careers, and selling billions of chips, Dr. Sutardja decided it was time to move beyond silicon and into systems. Once again, Dr. Sutardja put his experience into practice by founding LatticeWork in San Jose, California, US.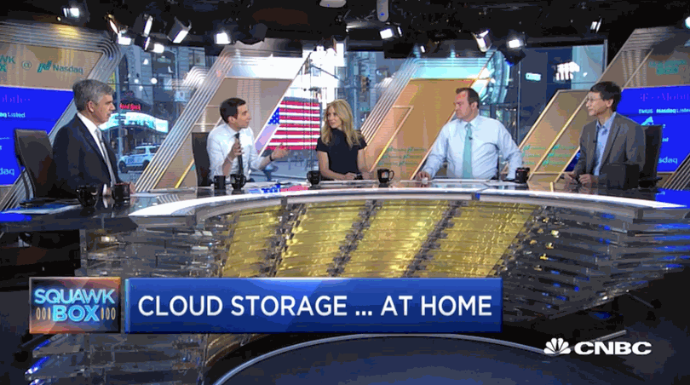 Bring the Cloud Down to Earth
"Why not put the ownership of data into the hands of consumers themselves, but also give them the convenience they have come to expect the cloud provides?"

Dr. Sutardja shared these insights on CNBC's nationally syndicated Squawk Box where he explained that legacy cloud storage solutions and service providers wanted their customers to put all of their data in their cloud, which was certainly convenient but presented lingering concerns about privacy, not to mention the pain points when it came to uploading and downloading that data time and time again.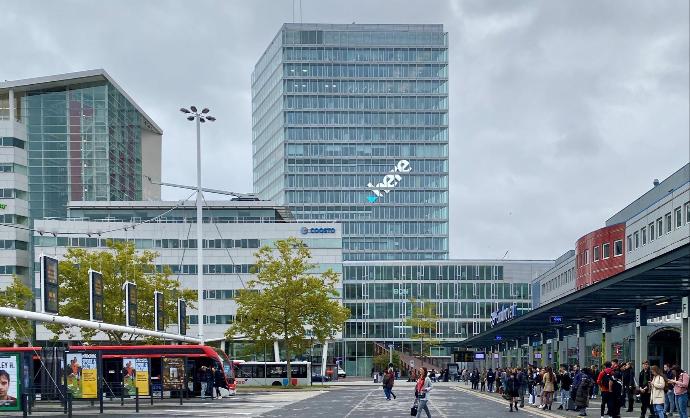 LatticeWork EU office in Eindhoven
Latticework B.V. office was opened in 2020 as the European office of Latticework Inc. The registered address of Latticework B.V. is Kennedyplein 200, 5611 ZT, Eindhoven, The Netherlands.
More information about Latticework B.V.:
KvK (CoC) : 75807777

BTW (VAT) : NL860403221B01

IBAN (Bank) : NL02 INGB 0007 1886 54

BIC (SWIFT) : INGBNL2A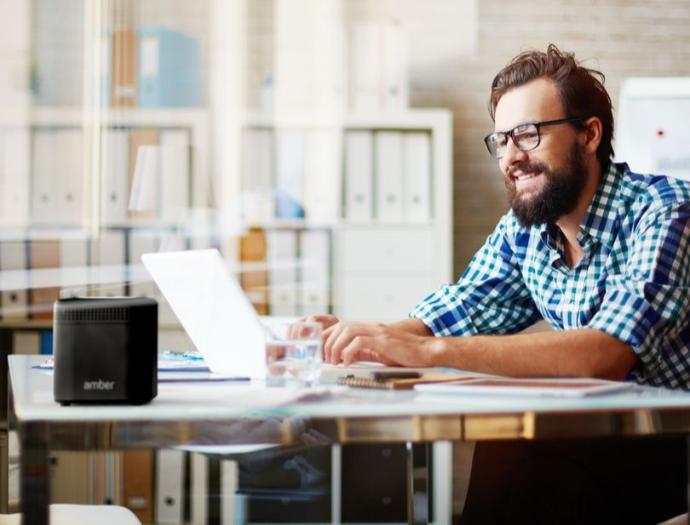 First Amber with AmberPro service
In the year 2020, Amber One and Amber Plus were introduced to the market as the first AI-Powered Smart Storage in the market. AmberPro service was developed in 2021 to expand the functions of Amber One and Amber Plus.
AmberPro enables Amber to become a Hybrid Cloud Computing Appliance, also a Cloud-Attached Personal Storage and Home Office Server.
AmberPro is A Turnkey solution to host Nextcloud, Odoo, Home Assistant, and many other Docker-based applications.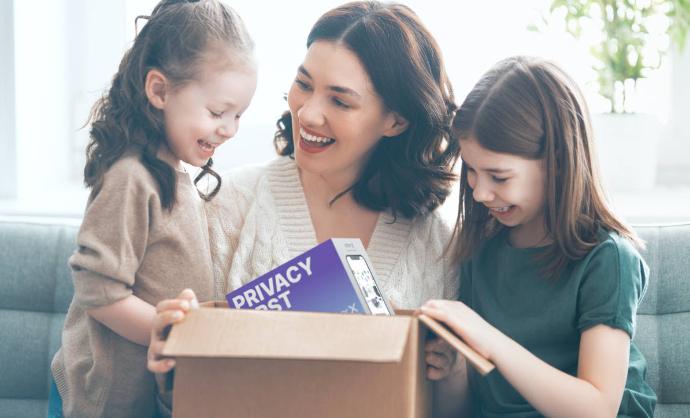 Amber X - Smart Personal Cloud
Before mass production, Amber X was introduced first at Indiegogo in October 2020, to collect feedback from the early adopters, so-called backers at Indiegogo. The first shipment for EU Indiegogo was started in October 2021. In November 2021, Amber X is officially introduced to European market.
Amber X is a Privacy-First Smart Personal Cloud. You can store your data locally and access it from anywhere with this Smart personal cloud device.
Meet Amber
Meet Amber - the easiest way to protect and store your digital memories!


Amber X - Smart Personal Cloud (512GB)
€ 249

.00
(inc. NL VAT 21%)
Home Cloud Storage Hub
512 GB SSD
Amber OS
ARM 6-Core CPU
Bluetooth & WiFi


Amber One - AmberPRO 2TB
€549

.00
(inc. NL VAT 21%)
Home Cloud Server

2 TB HDD (1TB *2)
Amber OS + AmberPRO (Docker App)
Intel Dual-Core CPU
Built-in Router with Dual Band WiFi


Amber Plus - AmberPRO 4TB
€649

.00
(inc. NL VAT 21%)
Home Cloud Server

4 TB HDD (2TB*2)
Amber OS + AmberPRO (Docker App)

Intel Dual-Core CPU
Built-in Router with Dual Band WiFi