Everyone has the right to keep their digital data private, secure and accessible wherever they are. This conviction reinforces our commitment to innovation that gives strength and peace of mind. Our vision is to implement a technology that enables the preservation of memories from one digital generation to the next.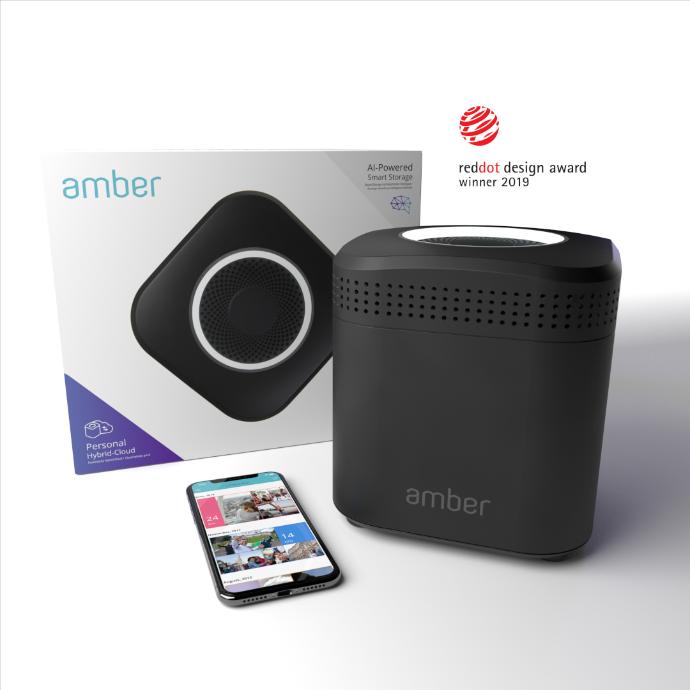 Hybrid Cloud Computing Appliance, Cloud-Attached Personal Storage and Smart Home Server with AmberPRO service.
Dual 2TB HDD, Dual Band WiFi, 2GB RAM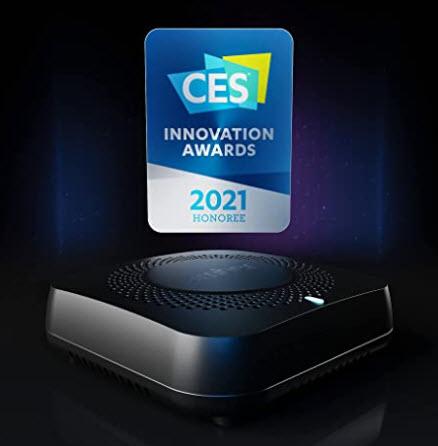 Smart Personal Cloud Storage Device for Data and Media Files.
512GB High-Speed SSD, 6 Core ARM Processor.
Bring Your Data Home™
with Amber by Latticework