Your Privacy-First
Smart Personal Cloud
Store your data locally and access it from anywhere with this Smart
personal cloud device.
You Have Control Over Your
Data and Who Sees
Get all the convenience of the cloud in the privacy of your home.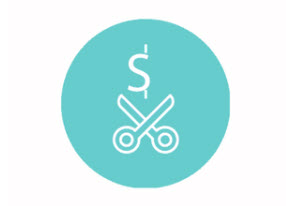 No Subscriptions
Buy it once, use it forever. No hidden fees. Easily access and share files from Amber X where life takes you. The things you value most don't need to vanish when your credit card expires.
Limitless Expansion
Built to expand with your needs. The internal 500GB SSD provides you high-speed storage right out of the box. Easily connect your USB drive and expand storage capacity for limitless possibilities.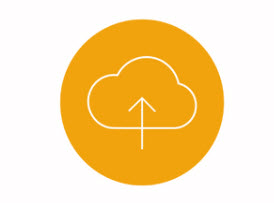 Built-In Security
Secure login, permission settings, and TLS/SSL-encrypted connections so you can rest assured that Amber X keeps your files secure and accessible to only those you choose.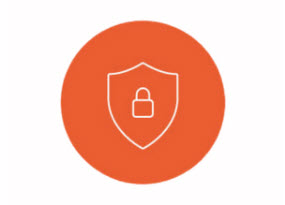 Double Protection
In mid-2022 you will have the ability to add yet another layer of protection with AmberCloud Extend. Backup online for even greater peace of mind with this optional paid service.
MyAmber Cloud
Without exposing your Amber devices directly to the public Internet,
MyAmber Cloud helps you acccess your Amber devices from anywhere and share content with anyone.
✔Amber + MyAmber Cloud
Hassel-free Cloud-attached smart storage
✔ Hassel-free hybrid cloud
Amber devices are protected by MyAmber Cloud from ransomware attacks via the public internet.
✔
Secure & Private connection
Easy-to-use Amber iX apps provide secure and private connection to your Amber without network settings.
✔
Smart AI without public clouds
Grouping and sorting photos with Smart AI technlogies provided by your Amber, not by the public clouds.
✘Legacy NAS with remote access
Network-attached storage connected to public internet
✗Local storage connected to internet
Ransomware attacks are on the rise, NAS users need to configure the firewall on the gateway properly.

✗Public web access to legacy NAS
Web portal to access legacy NAS is convenient, but it increases the vulnerability of internet attacks as well.
✗Cloud relay for connection only
Legacy NAS is using a cloud relay service for remote access without cloud space. No remote backup.
Bring Your Data Home™
with Amber
Your Privacy-First Personal Cloud