Photo credit: AndroidGuys

"The Amber X provides an affordable and reliable alternative to third-party cloud storage solutions."
In the podcast episode "The Future of Personal Clouds? Our Amber X Review" on AndroidGuys, the hosts, Scott and Luke, discuss the growing trend towards personal clouds as a way to store and access data. AndroidGuys review the Amber X, a personal cloud device that offers secure and easy-to-use data storage and access.
It is designed as a personal cloud and offers a range of features, including automatic backup of files across mobile and desktop clients, sharing with others, and the ability to access files, including streaming video. The device has a compact design, 512GB SSD storage which can also be expanded via USB/card reader. The Amber X comes with mobile and desktop apps. There are no monthly access or storage fees, making it an affordable and practical option for personal data storage. The device was reviewed in a podcast, which provides more information about its features and performance.
"It is a great choice for individuals or families who want to store and access their data securely and efficiently."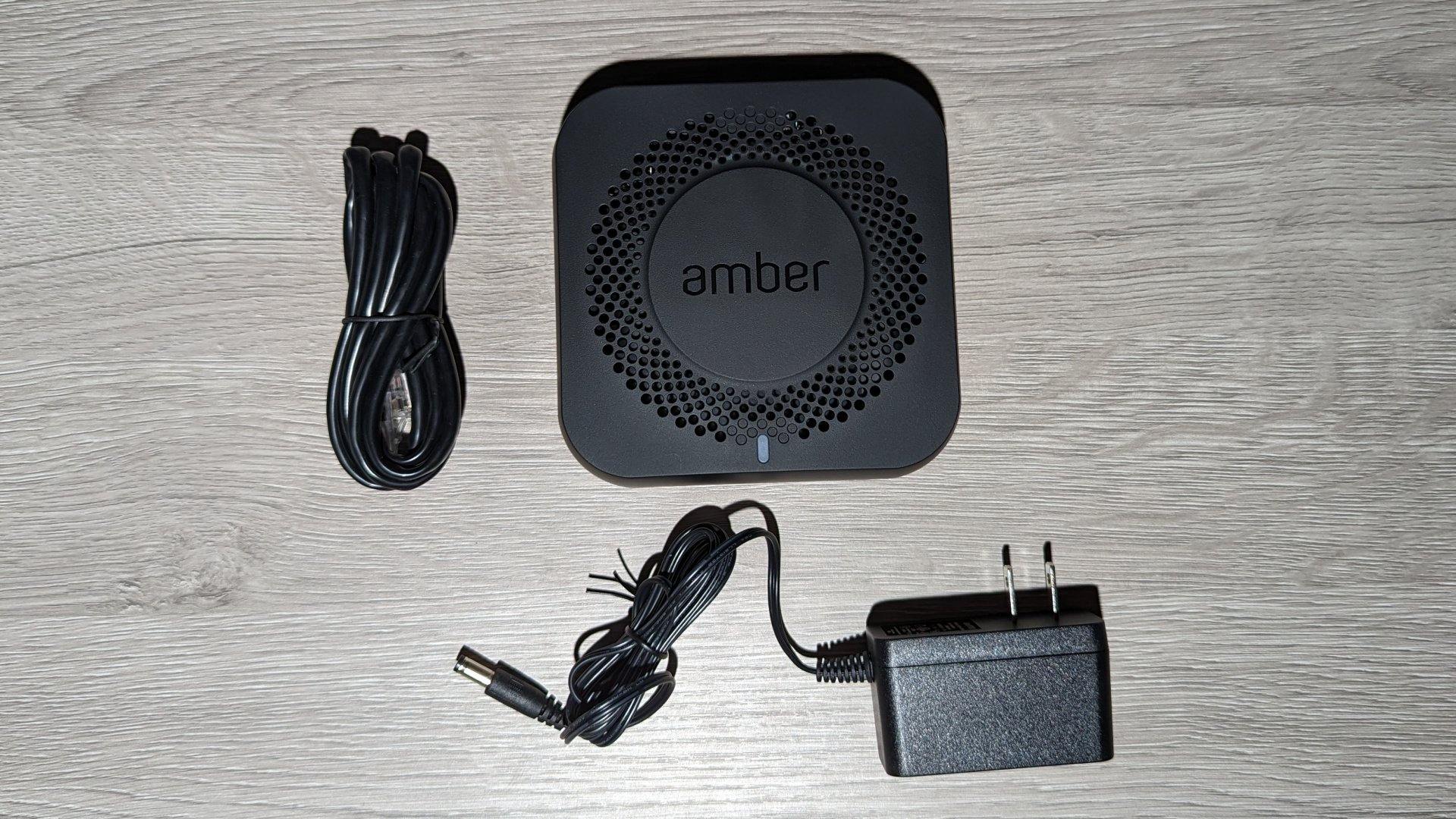 Photo credit: AndroidGuys
Overall, Scott and Luke recommend the Amber X as a reliable and practical option for personal data storage. The hosts also emphasize the convenience of the Amber X because of its simple setup process and intuitive interface with a compact design. There is also a huge appreciation for the price and its affordability with no monthly access or storage fees. Nevertheless, Scott and Luke also shortly talked about the Amber PRO and came to the conclusion that the Amber PRO is perfect for using Plex because of its far developed hardware and storage.
The Amber X achieved a rating of 4 out of 5 stars.