The French YouTuber
Johan from the channel
Johan - Solutions Digitales
published at the beginning of May a complete review of the Amber X.
He was totally conquered by the capabilities of this little black square and made a video to share his experience.
His video is divided in several parts in order to detail the capabilities of the Amber X.
The channel is very much focused on photography and security in the cloud. The Amber X has shown itself as a revolution for him.
"

I use it daily now", "Since I've been using Amber X ... my photo video management has gotten incredibly easier.

"
His video starts with a presentation of this new tool and its manufacturer Lattice Work B.V.
The Amber X is indeed a very innovative product in its category (CES Award 2021). It has a capacity quite distinct from its competitors and traditional NAS.

He tells us in the following video how easy it is to install and configure the device. A video will probably be shot in the future to present in detail how to install the Amber X.

Part of the video is dedicated to the technical features of the Amber X: HDMI output, Ethernet port, USB 3.0 port, wireless connection. As well as its large, ultra-fast 512GB SSD storage with expansion capability and a 64-bit processor. 

"All this in a 300g case."
Johan also gives us a complete review of the Amber iX application that allows the use of the Amber X and discusses various points including the artificial intelligence of the application that allows you to sort photos into albums according to people, places or animals for example. 
Amber X also allows you to share your data on TV.
He also presents the functioning of Amber X via the computer to better manage the storage of its photos/videos.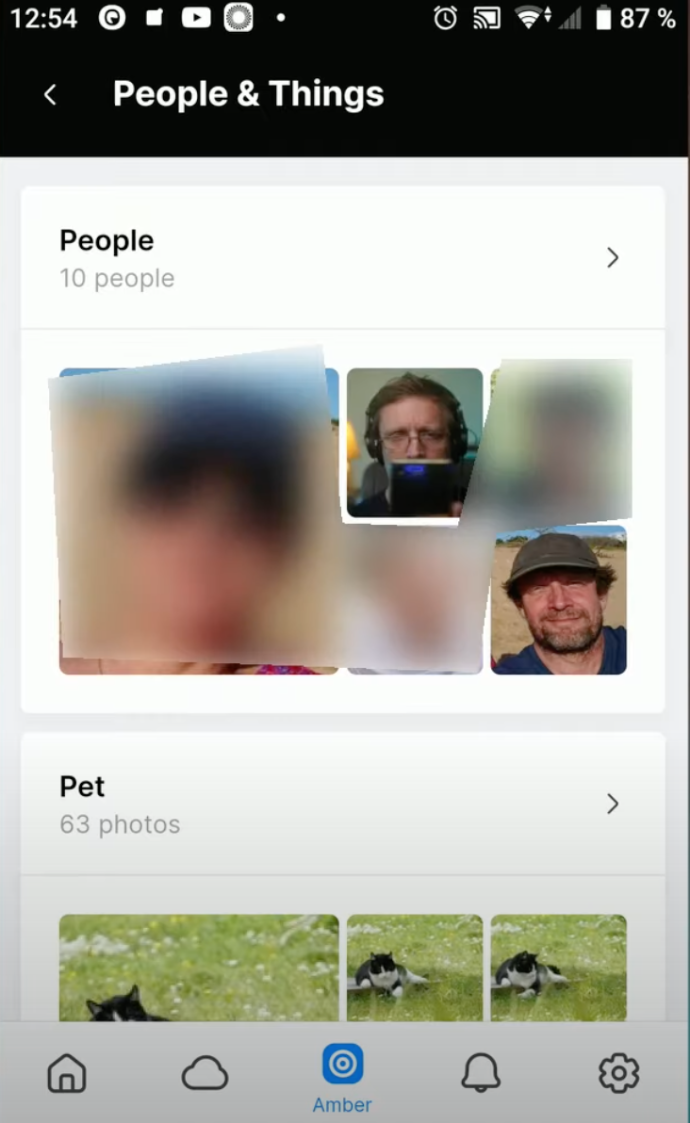 "
The Amber X is fluid and really well thought out

"
It is a very interesting hybrid cloud solution. The major advantage of the Amber X is its hyper-secure cloud compared to a traditional NAS

"All these technologies and practicalities at this price are rare!" 
Because yes, the Amber X and its capabilities are still available for a price of 229 euros on the site of Lattice Work B.V. or on the FNAC.


Thank you Johan !
We thank Johan for his great video and for his honesty about the use of Amber X.
We let you see his great Youtube channel about new digital solutions.