Amber X -  Once and for all
"A disk to connect to your LAN that allows you to access files from wherever you are, whether from a PC or a phone" - this is the summarization of this review, made by Hacker Journal in Italy.
OneDrive, GDrive, Dropbox, Mega-these are just a few of the many online services that offer us disk space to store our files and access them from wherever we are via a smartphone app or computer application. Each service has a free basic offering and if we then want more space we have to pay. 
"All very nice in the begining, but there is one problem: whichever service we choose, our files reside on other people's servers, so no one can guarantee that someone won't go snooping around"... The Amber X disk tested for this issue may be the solution to the problem!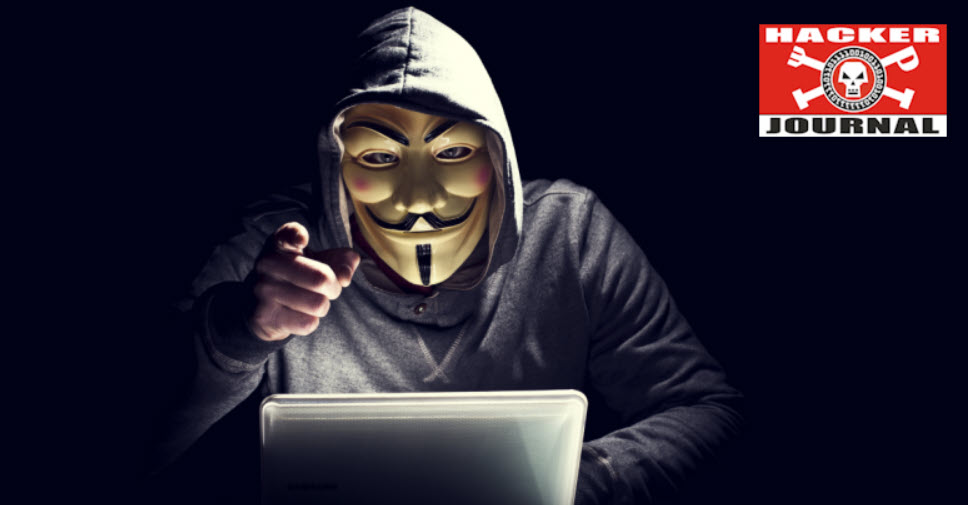 By purchasing Amber X we will have a 512 GB SSD disk (much more than the free online services offer) to connect to the Internet via Gigabit network cable or Wi-Fi. And we will have it forever. Of course, in addition to the price of the disk we will have to consider the expense of the electricity that powers it, but in the long run we will definitely save money compared to buying paid cloud space. 
And the most important, our data will always reside on our own disk, not someone else's....
Sign up to get Amber X with a 15% discount!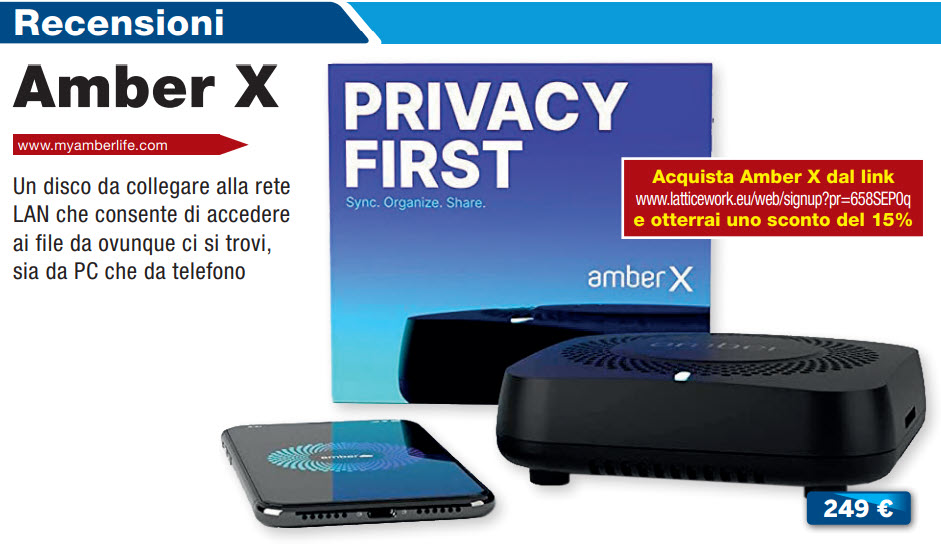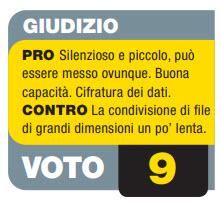 Score: 9/10


Plus: Quiet and small, can be put anywhere. Good capacity. Data encryption.

Minus:  Sharing large files is a bit slow.