What is a NAS: pros, cons and limits.
NAS is the acronym that stands for Network-Attached-Storage: it is a storage device in which you can store and manage files of all kinds: photos, videos, music and so on.
You can also connect the NAS to your home or office Internet network, which makes it possible for third parties to access and share space.
NAS has several pros: being a private device it offers privacy, and unlike an external hard drive, there is the possibility to connect it to the internet and share access with other users.

Which are the cons?

First of all, configuring a NAS is not easy; in fact, it is a very technical piece of hardware, and certainly not as simple to use as external hard drives: the NAS must be integrated into the computer network, and must be configured through software. It requires some time and specific technical skills. In addition, there are few NAS currently on the market that also allow connection via smartphone. S,o just like hard drives, most NAS is only accessible from computers.
Another problem related to the use of NAS, is that when connecting them to the public Internet, there is a high risk of hacker attacks, so a NAS offers optimal functions only when not connected to the network, however, this prevents file or space sharing to third parties.



​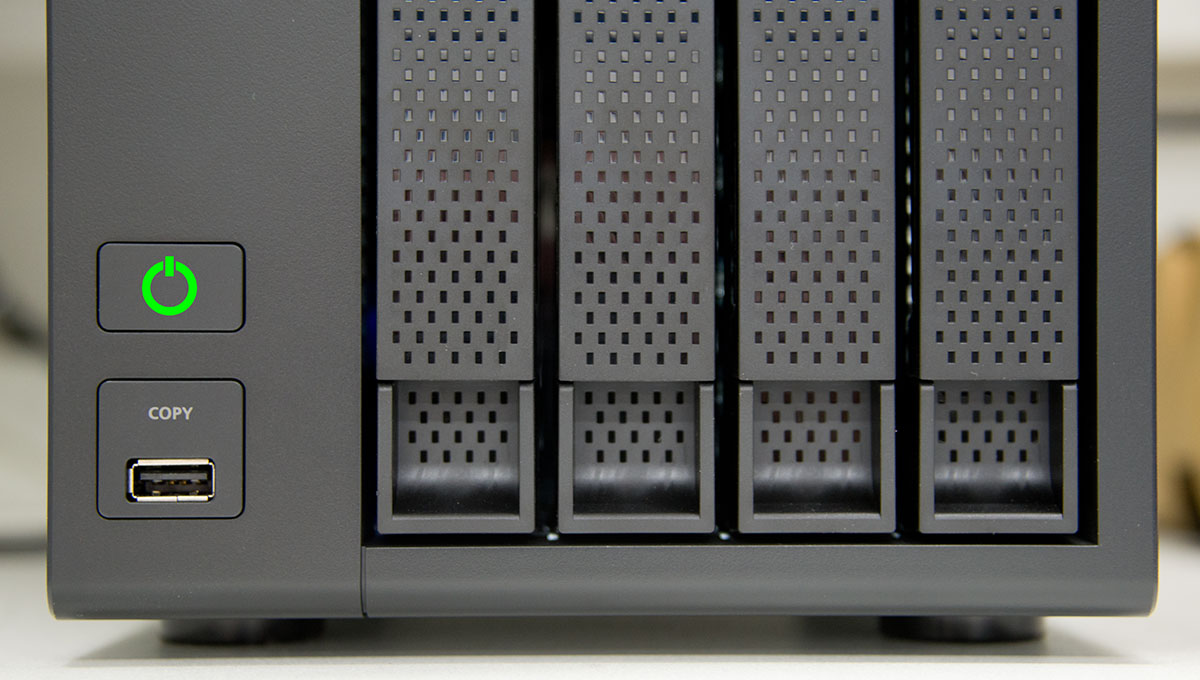 What is Amber and how does it work?
Amber is a private cloud device produced by LatticeWork that is very simple to use.
Once the device is configured, you can conveniently manage it from the Amber iX app (available in both desktop and mobile versions) wherever you are, so you do not need to be physically close to Amber. The important thing is to have an Internet connection for both Amber and the smartphone, so you can be connected.

Amber has the same pros as a NAS: it is a user-owned device that can store and save whatever the owner deems necessary. However, the pros are many more: in fact, there are no compatibility or configuration problems, since Amber connects via App, and it is easily usable from both mobile and PC. Moreover, there is no need to have it with you at all times to have to connect to it.
Unlike a NAS, Amber's storage capacity is extendable: for more space, a hard drive can be attached to the Amber device. Another feature is the ability to share data and space on Amber: in fact, the owner can add other users (friends, relatives, colleagues) so that they, too, can not only access Amber, but also use it, without any security-related issues, as in NAS. Amber also offers a file encryption service, if you want to add additional protection.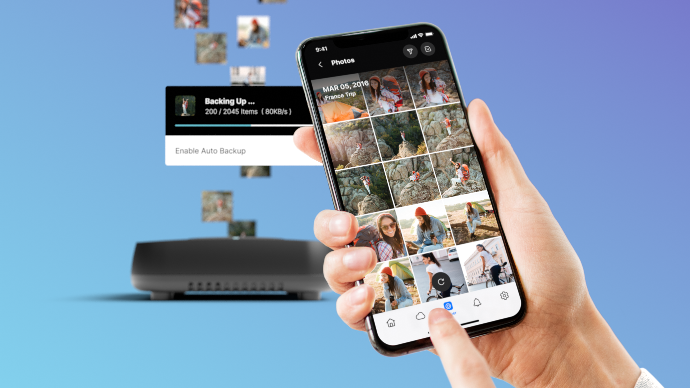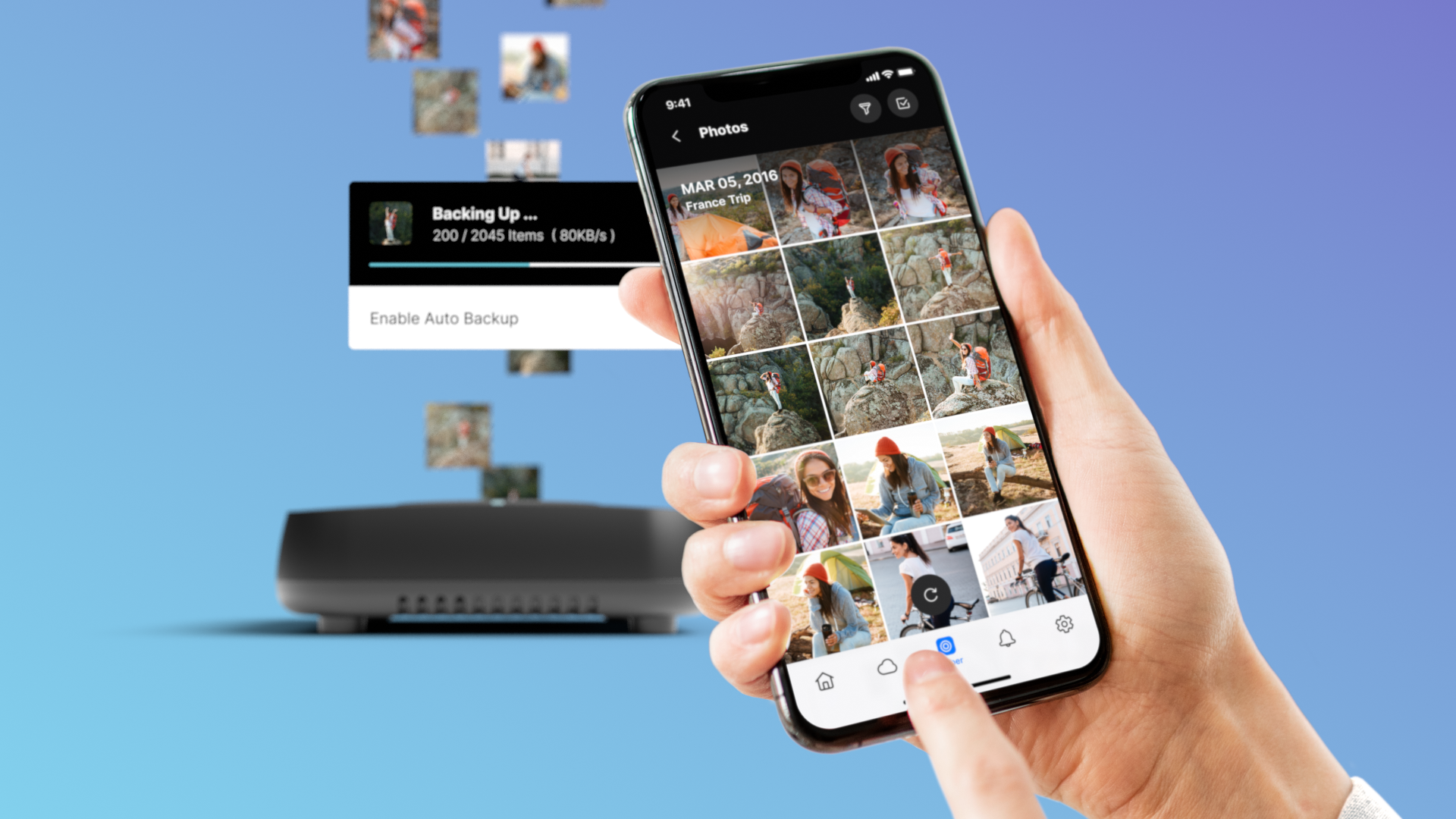 Enjoy Your Own Private Cloud.
Get Your Amber, Now!