Enjoy All Amber iX Features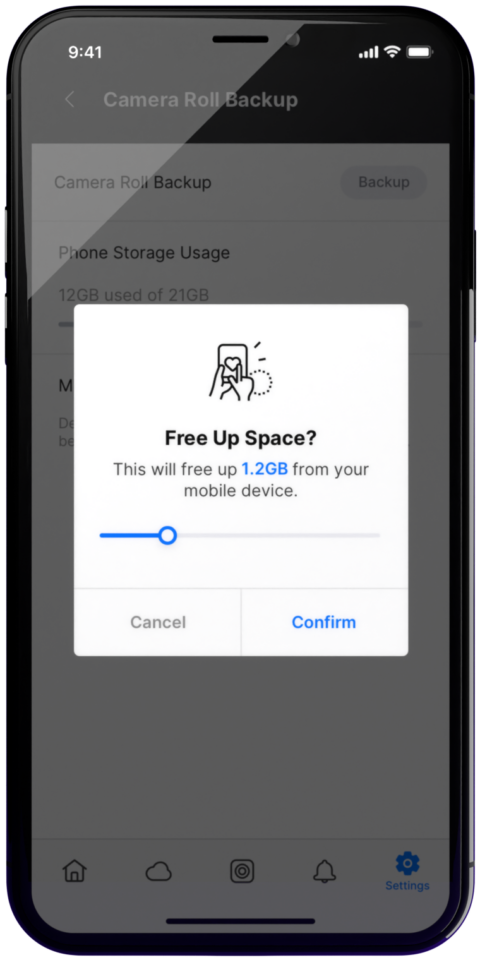 Backup your Camera Roll and Free up valuable space
Amber iX can automatically backup images and videos from one or multiple devices and free up limited storage space. Amber iX is compatible with both Android and iOS, so you're not stuck with just one manufacturer's solution.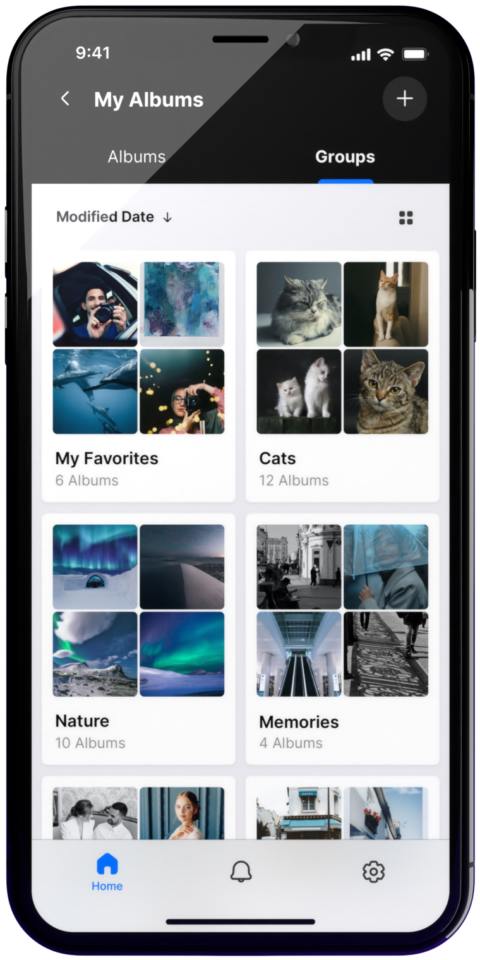 Organize Images with Edge Artificial Intelligence
You can organize and clean up your images with facial and object recogniation power by edge artificial intelligence on your own device. Unlike with other public cloud services, you don't have to give up your privacy for this AI capacity.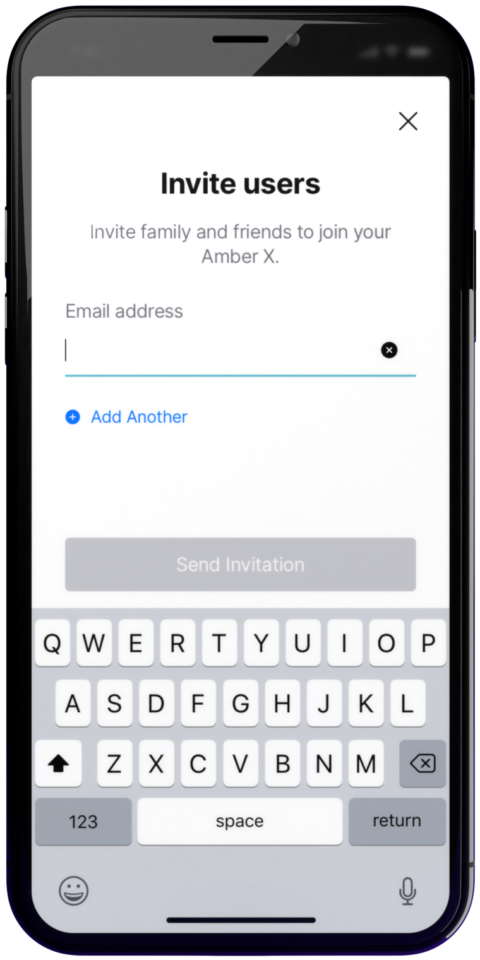 Grant access to family, friends or coworkers
You can extend the full featuers of your private cloud hosted on Amber to the entire family, friends or coworkers and connect more than one mobile or desktop device. Unlike other services, you're never limited by one manufacturer or email service provider to gather and protect all your files.